The HAD-SR-2000Ex explosion-proof infrared gas analyzer is an equipment protected by an explosion-proof enclosure "d" according to "GB3836.1-2010 Explosive Atmosphere Part 1: General Requirements for Equipment" and "GB3836.2-2010 Explosive Environment Part 2" 》The explosion-proof analyzer is made into an explosion-proof analyzer, and its explosion-proof mark is Ex d ⅡCT6 Gb. It is suitable for the explosion hazard zone 1 or zone 2 places where the factory has or may have ⅡA, ⅡB, and ⅡC, and the flammable gas of group T1~T6, vapor and air are mixed.
SR-2000Ex explosion-proof infrared gas analyzer starts from the shell strength and the gap, length and surface temperature of the joint surface of each component of the shell, and uses isolation measures to isolate the circuit from the surrounding environment, and the electric spark, high temperature, etc. formed during failure Confined in a sealed shell to prevent ignition of flammable and explosive gases in the surrounding environment.
HAD-SR-2000Ex explosion-proof infrared gas analyzer adopts German core components, new non-dispersive infrared (NDIR) gas composition rapid analysis technology, high-precision interference filter integrated pyroelectric (thermopile) infrared sensor, and new electric modulation Infrared light source and single-beam multi-wavelength detection technology, combined with easy-to-disassemble coated (gold) gas chamber and embedded data acquisition system, can realize CO, CO2, CH4, SO2, NH3, H2O, NOx and other hydrocarbons and other gases Real-time fast measurement in mixed background gas.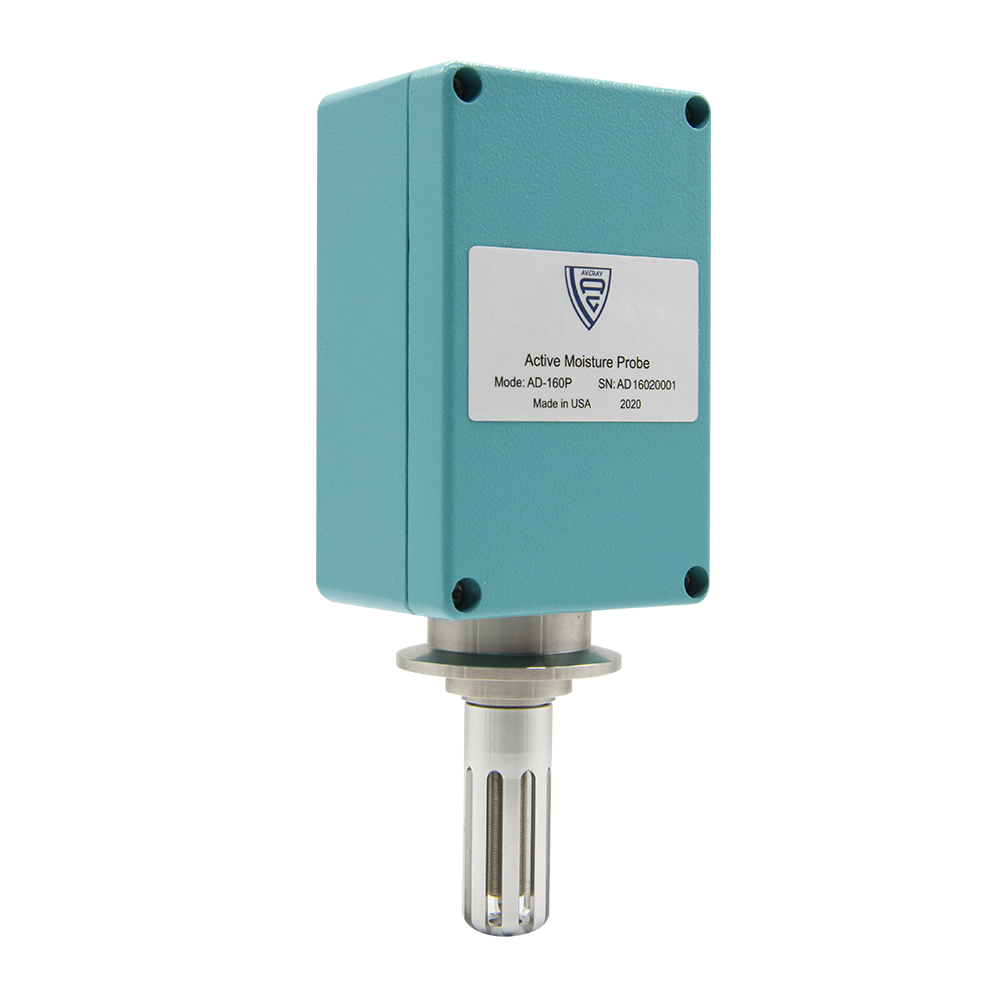 Detection principle
Based on Lambert-Beer (Lambert-Beer) absorption law: I=I0e-KCL, some gases selectively absorb infrared, and the absorption intensity depends on the concentration of the gas being measured.
Technical index
Measuring range 0-100%
Zero drift ≤±1%FS
Range drift ≤±1%FS
Repeatability Cv≤±1%
Explosion-proof grade Ex d ⅡC T6 Gb
Protection grade IP65
Response time T90<20S
Sample gas flow 0.5±0.1L/min
Warm-up time 20min (operable); 120min (achievable accuracy)
Signal output 4-20mA (RL≤750Ω)
Alarm output High limit alarm, low limit alarm (relay, normally open, 220V/5A)
Communication output RS 232/485
Working temperature and humidity 0-45℃, 20-80%RH
Features
The core components are imported from Germany with no movable mechanical mechanism, which reduces mechanical and thermal noise and has strong anti-vibration performance
New type of coating infrared gas chamber, easy to install and replace
Solid-state light source, modulation frequency up to 100HZ, light intensity up to 900mW
"Single beam, multiple wavelengths" integrated design and range matching technology, can complete a variety of gases at the same time without interference measurement
Mid-range: The instrument can be made into a mid-range analyzer whose zero position is not zero, and the signal output can be set arbitrarily
New integrated infrared detection system and high-precision pre-amplification circuit
Multi-level password protection
Wide-temperature large-screen LCD display composition, concentration, trend graph, Chinese menu
Sealed dust-proof and vibration-proof structure
Flameproof enclosure, safe and reliable