Avcray manufactures zirconia Rapidox analysers and bespoke OEM equipment designed specifically for the AM industry and has worked with many of the pioneers of 3D metal printing for more than ten years. If you are an AM machine manufacturer, then we would love to talk to you about how our unique tailored approach will give you a solution to fit your equipment as well as your budget.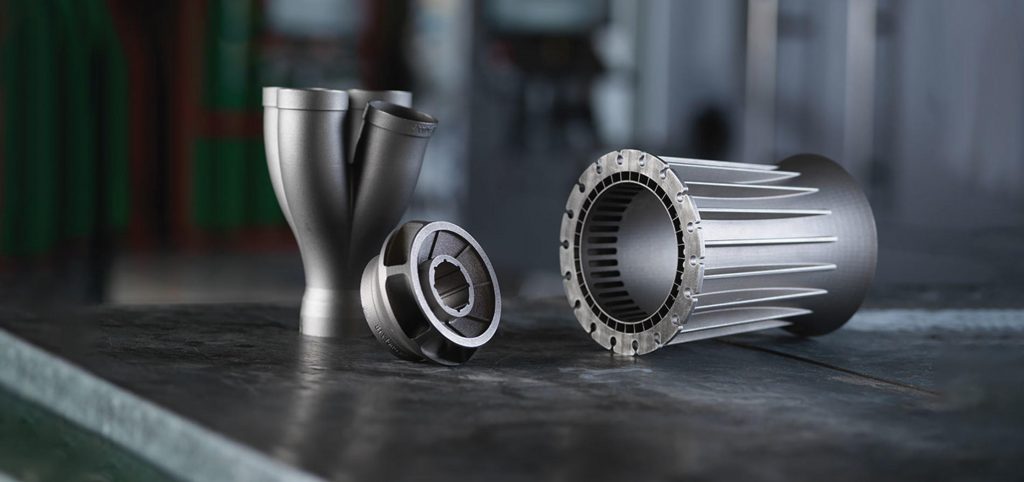 Our brand new compact size OEM range is particularly suitable for integration in a DIN rail cabinet where space is a premium, and all our zirconia sensors can be pre-calibrated in our factory, thus reducing maintenance downtime and removing the worries about keeping expensive calibration gases on site.
Additive Manufacturing (AM), also known as 3D metal printing, has become a staple of the engineering industry in recent years and is used to make complex metal shapes by building parts layer by layer from a 3D CAD model. The process uses fine metal powders that are melted in a precise way by a laser that needs to be done under a highly controlled inert atmosphere which is usually nitrogen.
Whether it is controlling the ppm levels of oxygen in your powder sieving equipment to produce the right amount of passivation on the particles, or to prevent oxidation in the metal structure during the AM build process which could lead to a failed or substandard part due to embrittlement, Rapidox zirconia sensors will keep your process running reliably and consistently with low maintenance and machine downtime intervals.
AU-5501G analysers are also recognised as a very reliable component of the safety equipment with alarms and warning signals to help prevent accidents and incidents. Our analysers consistently produce quick results, ideal for when you are performing stress or density tests.
Using our AU-5501G analysers, OEM solutions and expert software, you the user can be given peace of mind when monitoring oxygen levels in your AM application.