Oxygen Analyzers
The range of Oxygen Transmitters from Avcray are compact and robust devices that utilise zirconia, solid state ceramic or electrochemical sensing technologies to give a reliable measurement of oxygen concentration. The zirconia sensor offers fast response time and a long service life with virtually no drift, whilst the electrochemical sensor allows measurement in background gases containing hydrocarbons.
The solid state ceramic sensor combines excellent chemical compatibility and an expected lifespan of three to five years. Our oxygen transmitters offer accurate measurement, quick response, easy installation and a choice technologies and packaging to suit most applications.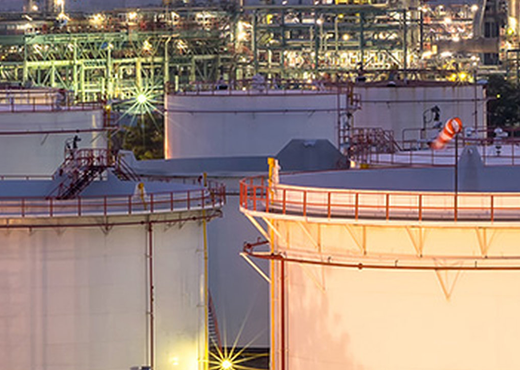 Avcray offer a range of portable oxygen analyzers for many industrial applications where trace oxygen (or O2 purity) must be monitored and controlled. These accurate and reliable instruments are easy to use and are available in ppm and percent oxygen ranges. ATEX/UKCA rated analyzers for use with IIC gases are available for ranges from 0 to 10ppm up to 0 to 25% O2. The Yellowbox portable utilizes zirconia sensing technology for fast response and long life for gas generation customers.
Industrial Gas can be separated into bulk gas, speciality gas and ultra-high purity (UHP) gases. Within the Avcray Group we have a range of analyzers to measure oxygen as well as other impurities. Our Pico-Ion sensors from AII provide dependable, repeatable oxygen measurements in semiconductor grade UHP gases such as nitrogen (N2), Argon (Ar), helium (He) and hydrogen (H2), with a minimum output range of 0 to 50 ppb O2 (parts per billion) with a lowest detection limit of < 100 ppt O2 (parts per trillion).
High volume supply capabilities with consistently short lead times
Our production facilities are optimized to meet high volume 'just in time' agreements with our global OEM customers. Thousands of our dew-point transmitters and hygrometers leave our factory each month to supply the major industrial equipment manufacturers around the world.