Oxygen Analyzers
The range of Oxygen Transmitters from Avcray are compact and robust devices that utilise zirconia, solid state ceramic or electrochemical sensing technologies to give a reliable measurement of oxygen concentration. The zirconia sensor offers fast response time and a long service life with virtually no drift, whilst the electrochemical sensor allows measurement in background gases containing hydrocarbons.
The solid state ceramic sensor combines excellent chemical compatibility and an expected lifespan of three to five years. Our oxygen transmitters offer accurate measurement, quick response, easy installation and a choice technologies and packaging to suit most applications.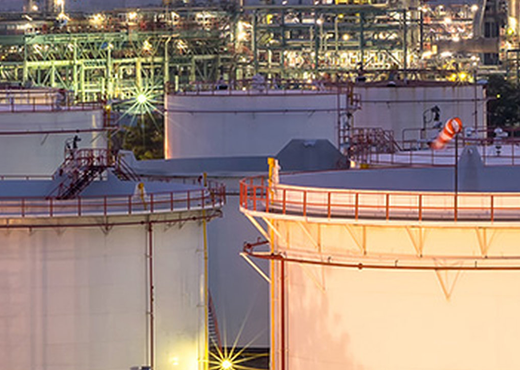 High volume supply capabilities with consistently short lead times
Our production facilities are optimized to meet high volume 'just in time' agreements with our global OEM customers. Thousands of our dew-point transmitters and hygrometers leave our factory each month to supply the major industrial equipment manufacturers around the world.