Infrared analyzers are commonly used to continuously determine the content of CO, CO2, CH4, SO2, NOX, and CH in various mixed gases. It is a very important type of instrument in online analyzers and is widely used in vehicle emission detection (Vehicle Emission) ; On-line analysis and monitoring of gas components in the petrochemical production process; gas analysis and monitoring in the metallurgical industry, blast furnace, converter, coke oven industrial furnaces and kilns; gas analysis and monitoring in scientific experiments, environmental protection, medical and health industries; biomedicine, Gas measurement in food fermentation, sewage treatment, landfill and other processes; gas detection in storage, greenhouse, indoor and other places; flue gas detection (CEM), etc.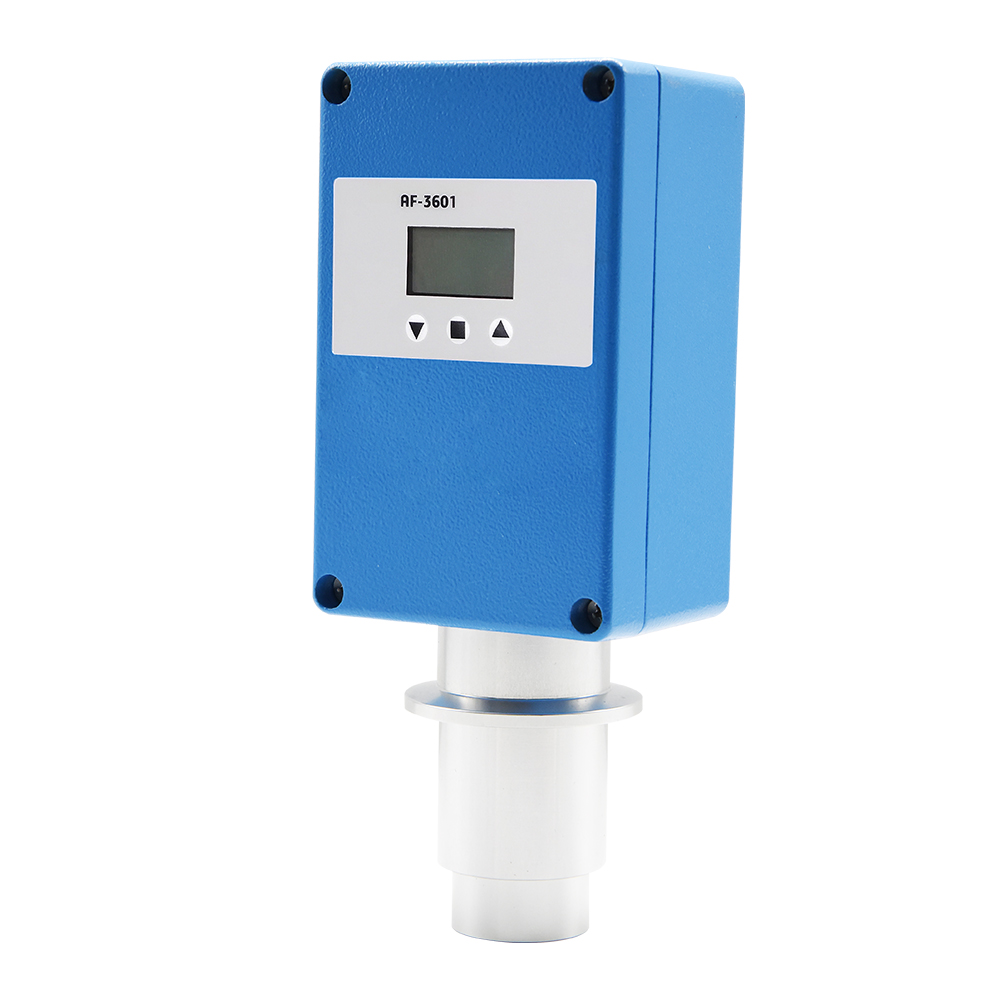 The infrared gas analyzer uses the following key technologies: 1) The core detection component is a non-dispersive infrared (NDIR) sensor technology with independent intellectual property rights, which has a fast response speed for repair and maintenance; 2) The infrared light source, gas chamber, and infrared detector are set in the same On the optical axis, the vibration resistance is good, and the gas infrared absorption signal has a better resolution, reducing external signal interference; 3) The new coated infrared gas chamber has good smoothness and certain corrosion resistance. Installation and replacement Convenient, users can disassemble and replace by themselves; 4) The new diamond-like carbon-coated infrared light source can ensure that the emitted infrared light wavelength is within a specific range, and can also prevent the influence of the external environment on the temperature of the light source; 5) The infrared detection part is partially insulated and the instrument is complete Equipped with automatic compensation device for light source intensity and temperature; 6) "Single beam, multi-wavelength" integrated design and range matching technology, can complete multiple gases without interference measurement at the same time; 7) Multi-range, multi-component selection, also Customize components and ranges according to user requirements; 8) High and low range alarms can be set freely by users; 9) Independent research and development of gas calibration technology software and software communication protocol; 10) New integrated infrared detection system and high-precision pre-amplification circuit 11) Large-screen LCD liquid crystal display, measuring components and concentrations are clear at a glance, Chinese/English operation interface; 12) Portable, online and monitoring system and other measurement modes.
View more quality oxygen analyzers with low price and free shipping all over the world.